We'd love to hear from you!
Whether you are a prospective author, would like some more information on the process, or are simply interested in publishing in general, we would love to hear from you! Feel free to give us a call or an email, but keep in mind that we prioritize email communication over the telephone! If you have a manuscript that you would like to send us, please email us first, and then attach your manuscript to our reply – otherwise it might not come through. We know that your work is deeply personal and want to thank you in advance for sharing. We treat each manuscript like our own and make sure it gets the respect it deserves.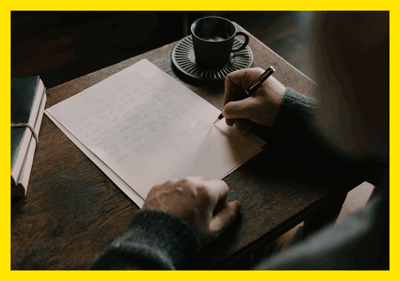 Territory Acknowledgement
Okanagan Publishing Co is based in Kelowna and the surrounding communities that surround Okanagan Lake. "We acknowledge that our business is located on the traditional, ancestral, unceeded territory of the Syilx/Okanagan people."
To learn more about the Okanagan Nation Alliance and the Syilx people, please visit their website at https://www.syilx.org/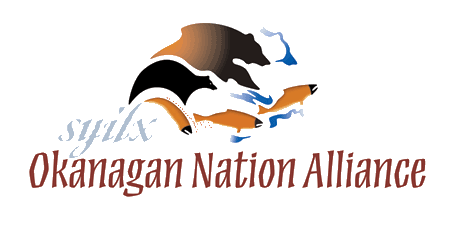 Based in Kelowna and the Okanagan
Okanagan Publishing Co (OKPC) is based in the beautiful Okanagan. We have close ties to all the communities which surround this lake valley, and we got our start in Vernon BC. However, because we wished to serve the entire Okanagan Valley, we decided to move to a more central location. Today, we call Kelowna BC home. Located an easy hour drive from both Vernon and Penticton, this location allows us to stay in contact with all the communities of the Okanagan. This is the same great valley corridor that has inspired our many authors and artists, and that continues to inspire others. We are invested in this community, and our parent company Okanagan Publishing House donates 5% of each book it publishes to a local Okanagan charitable organization.