Publishing Your Story, Your Way!
At Okanagan Publishing Co (OKPC)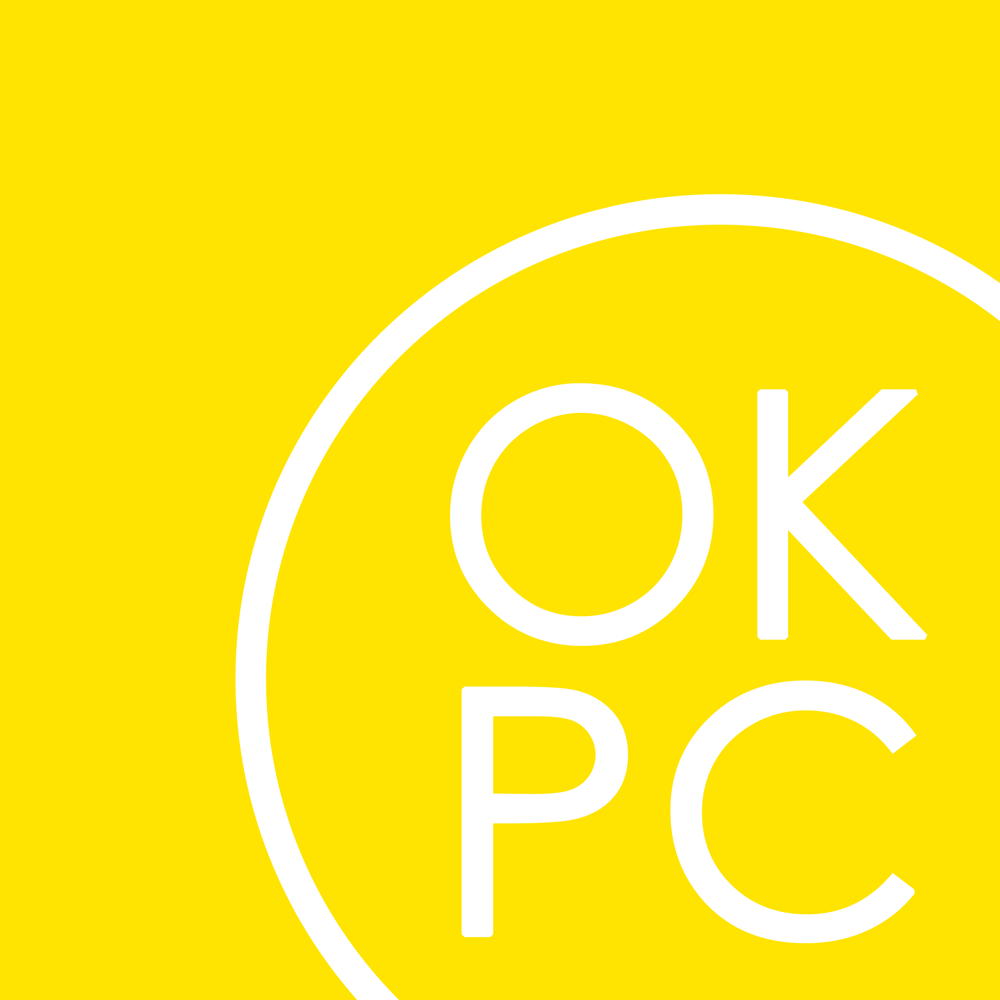 Our Vision: "Sharing Your Story with the World!"
The team at Okanagan Publishing Co (OKPC) are firm believers in the value of story. We believe that each person has something important to contribute, to share with the rest of the world. This looks different for every person. At OKPC, our mission is to join you on this journey. We want your experience to be easy, painless, and cost efficient. Because when more people are sharing their story, the world is a better place!
"Humans are intrinsically creative beings, and we create out of our experience. When we craft our story, it allows us to share our experience and participate in the collective human condition. Therefore, when we share our story with others we become more fully human. We contribute to a bettering of our own lives and the human condition as a whole." – Jadon Dick, founder of OKPC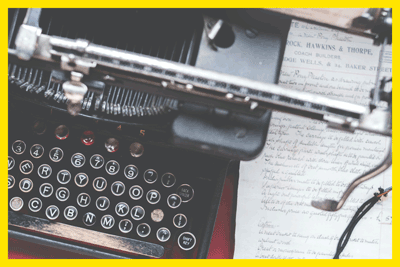 Follow us on Social Media!