Elliot's Pond
Elliot's Pond is the first book by Michael Buffie, which teaches the importance of friendship and helping others that may seem different than us.
BOOKS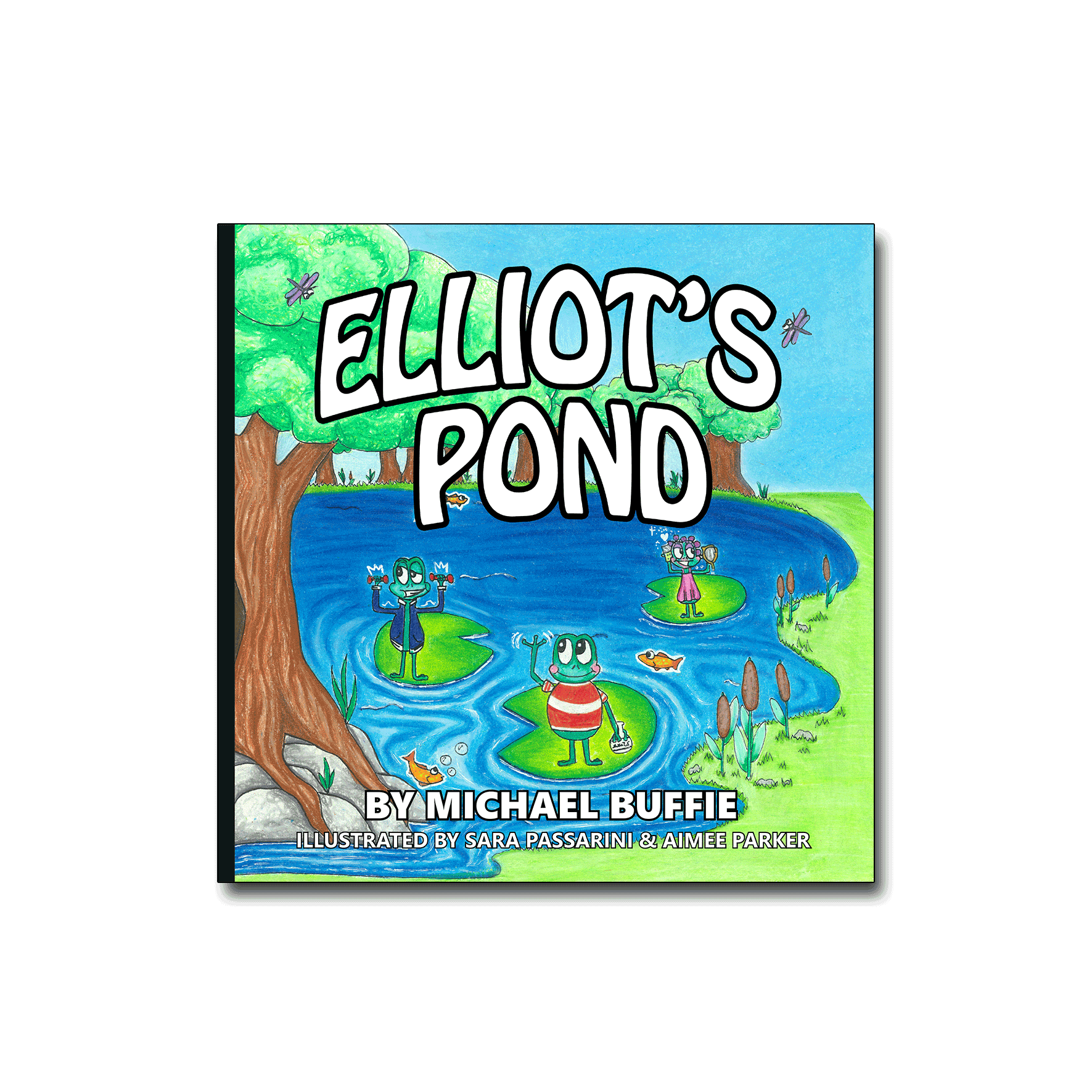 A friend in need is a friend indeed!
Elliot wants his lily pad to shine brighter than any frog has ever seen, but his extra cleaning leads to a catastrophe! After his friends refuse to help, Elliot finds himself exhausted and all alone. Could the messy outcast Ned be his angel in disguise? Join Elliot, Ned, Bernard and Florence as they discover that true friendship is not based on appearances, but actions!
FREE DOWNLOAD! Find new ways to connect with your favourite book titles through our FREE digital promotional downloads, including our Elliot's Pond colouring pages!
DOWNLOAD SHEETS HERE: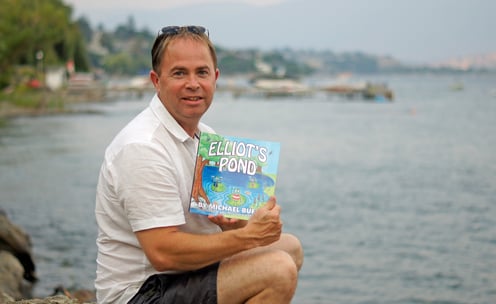 Author Michael Buffie lives in the Okanagan Valley in British Columbia, Canada, where he loves to tell stories to his three children.
Illustrators Sara Passarini & Aimee Parker are students from Western Australia.