How Perfectly You!: (And Peabody Too)
How Perfectly You!: (And Peabody Too) is a book by Beth McCarthy Marks that tells the story of two sisters who (with the help of a playful pup) find out that each person is special in their own unique way!
BOOKS
About How Perfectly You!: (And Peabody Too)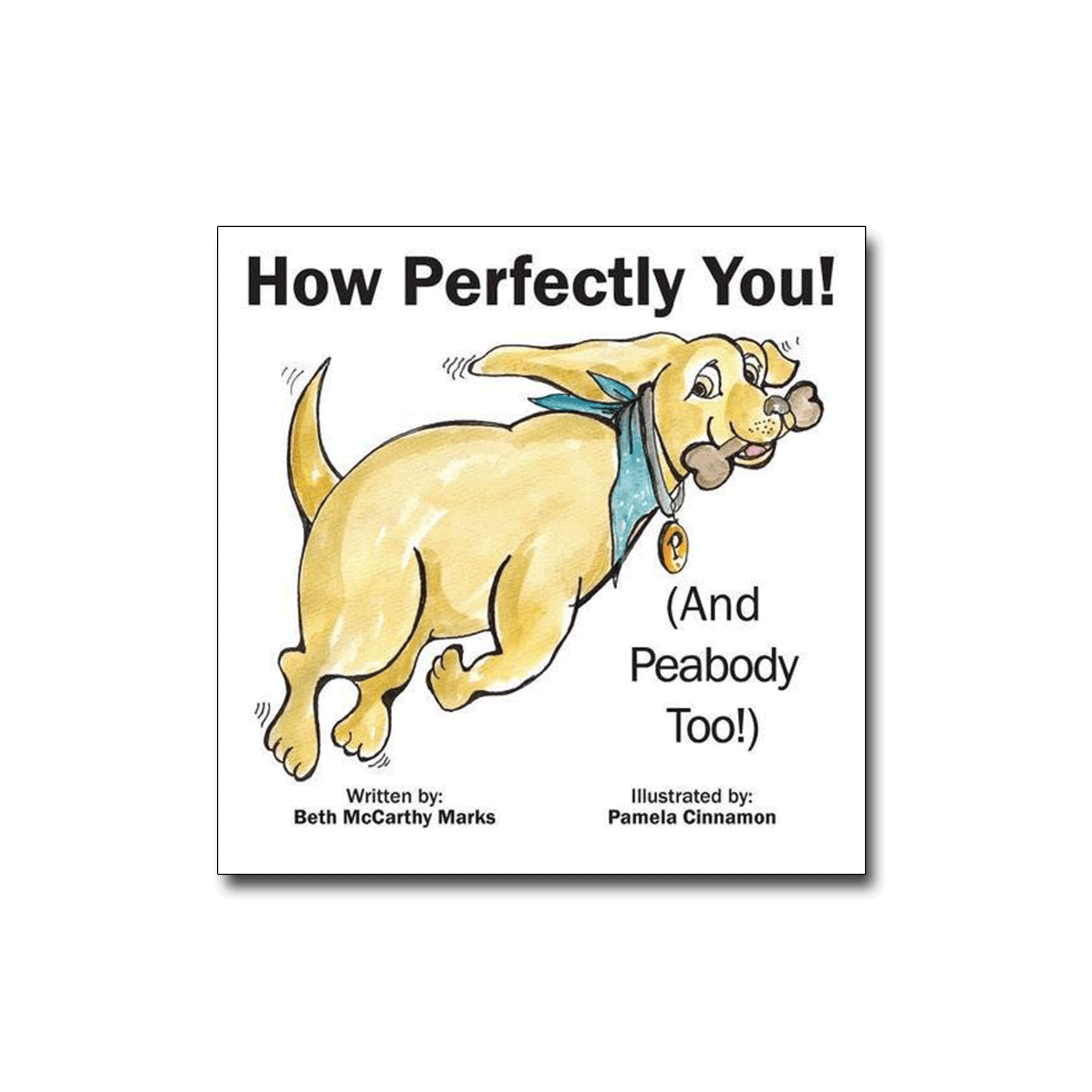 The first book by Vernon author Beth McCarthy Marks, How Perfectly You! (And Peabody Too!) is a children's book with a important message. It speaks to every child's need for acceptance, and tells that in the same way we are all different, there are many ways to be special and smart. The book relates how on a family camping trip, with the help of Mom, Dad, and their lovable pooch Peabody, sisters Chloe and Banger realize that being different is just fine. Though it has a serious message, the tale is fun filled, and awash with bright, vibrant images, as well as winsome animals that children are bound to fall in love with. In addition to the aforementioned Peabody, an endearing golden retriever, is Pumpkin, a small, speckled songbird that Chloe befriends. Beautifully illustrated by established artist and illustrator Pamela Cinnamon, this book is great addition to any library.
Author: Beth McCarthy Marks
Illustrator: Pamela Cinnamon